The Hexis21 Professional & Personal Development Online School helps busy
educators find strategies to develop curiosity, creativity, and courage to develop effective ways of thinking and doing within themselves and the young people they inspire.
"Hannah Young is an incredible pioneer for a new way of learning and adapting to this modern world. A real professional who is very well-read and passionate about modern learning that prepares young people for success that transcends formal methods of academic study. "
- Ryan Allen, Host of Hey Ryan Podcast and Wellness Advocate
"Hannah's instruction was ahead of the curve before the pandemic had even set the curve, seamlessly integrating sound pedagogy in a virtual environment years before anyone knew how difficult that is to accomplish. But it is Hannah's ability to communicate her sophisticated practice - breaking down step-by-step what she is doing and why, in a way that truly anyone would understand - that sets her so far apart."
- Jason Anklowitz,, CEO Zipprd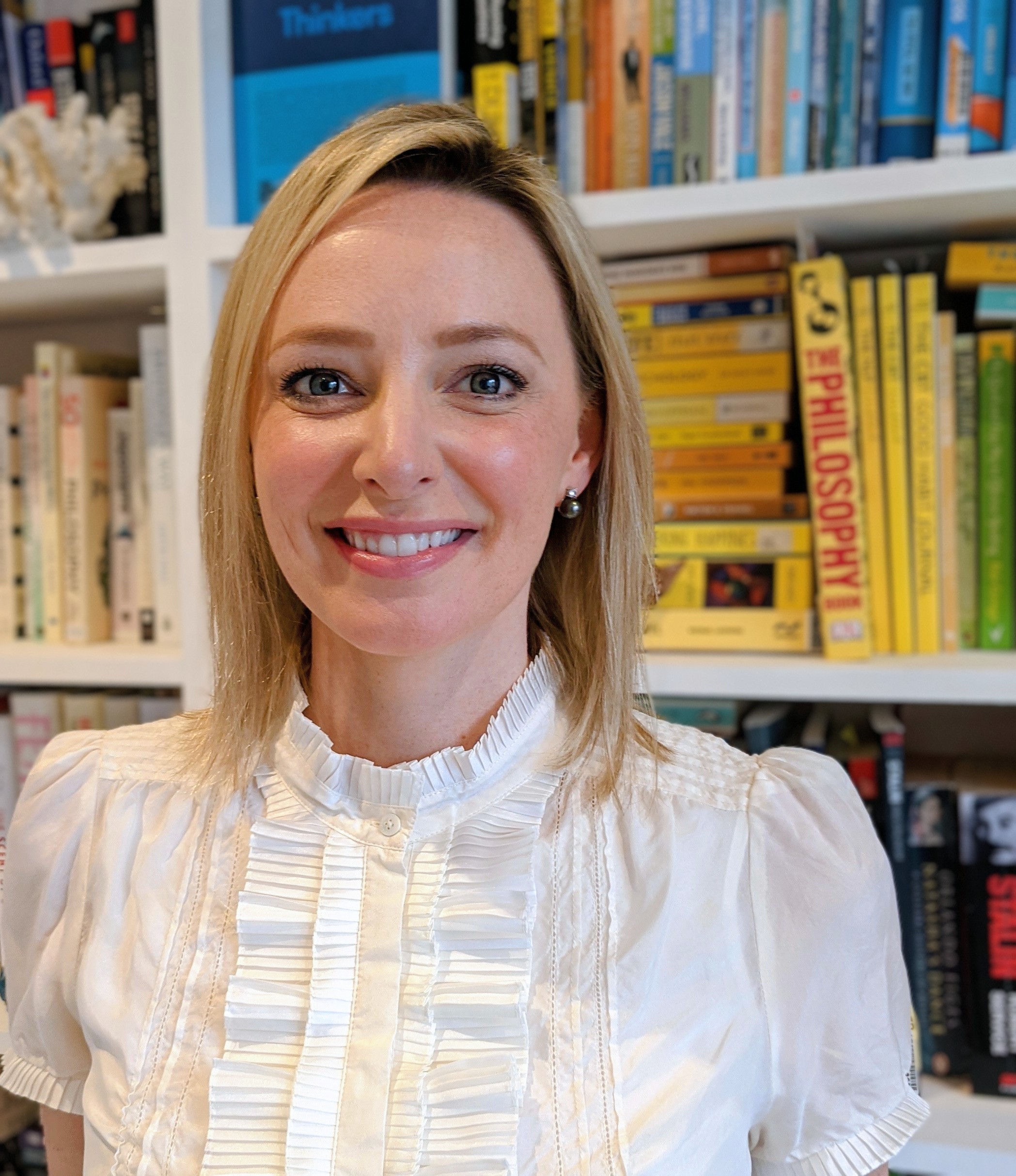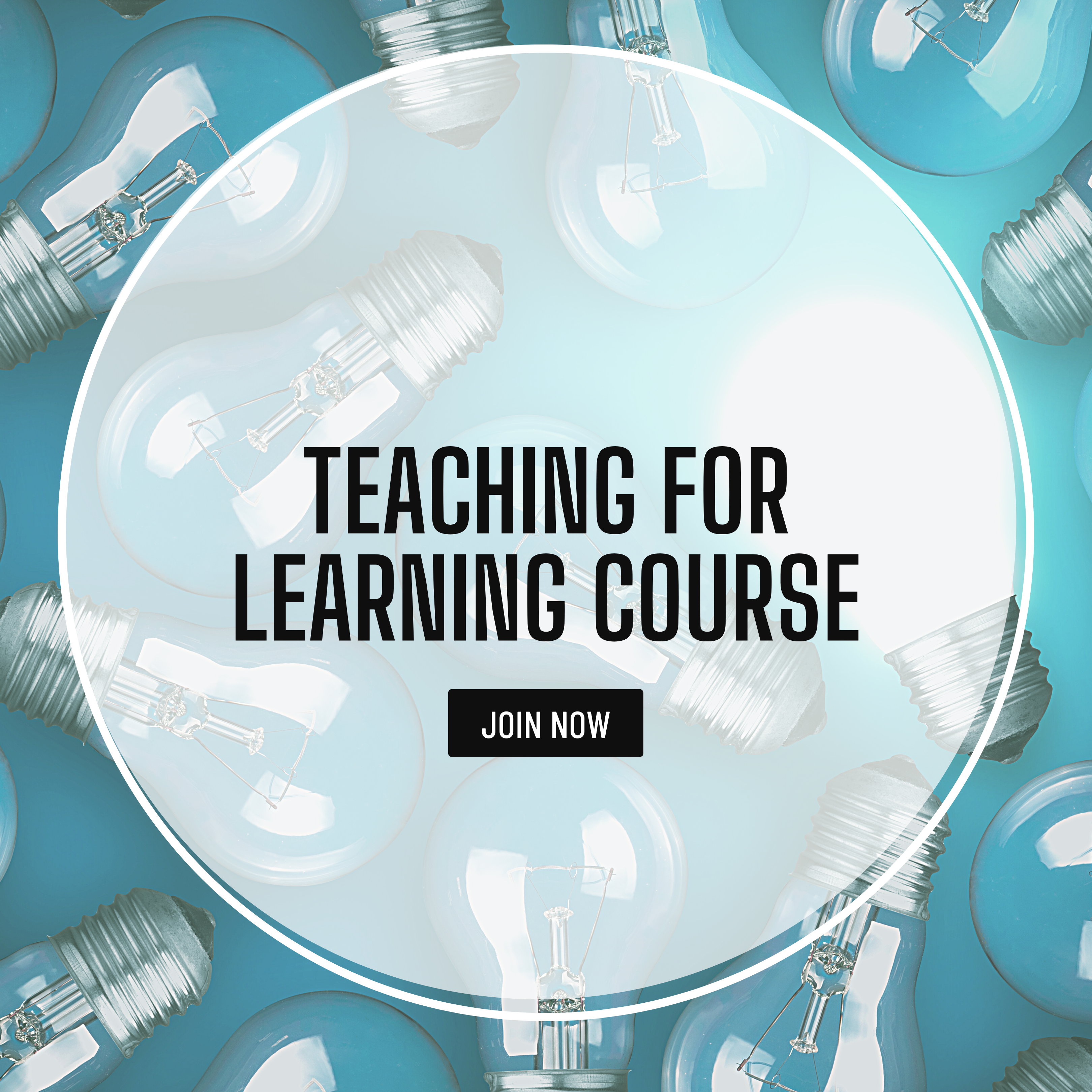 Teaching for Learning Course
This course is designed for high school educators interested in developing new strategies for their teaching practice and for new or early career educators. This self-paced course will provide you with research-informed, practical strategies you can use in your lessons today. The course contains many editable and downloadable resources to suit your needs and context.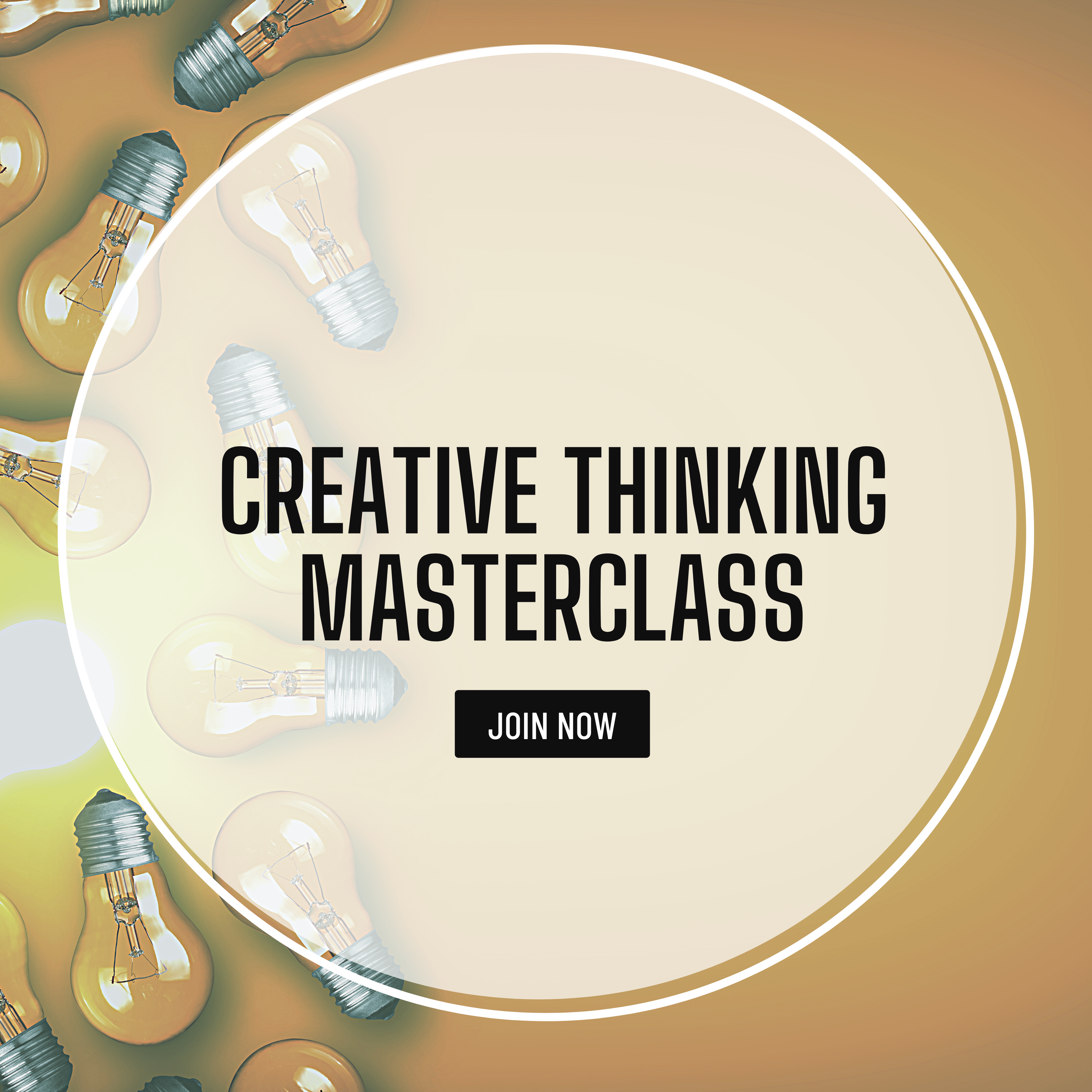 Creative Thinking Masterclass
All industries need creative thinkers. If you want to develop the edge in your job or make a stand out performance in a job interview, this Creative Thinking Masterclass will show you the pathway to success. If your current role involves any aspect that could be automated you need to move quickly to identify yourself as a valuable asset that has the human edge.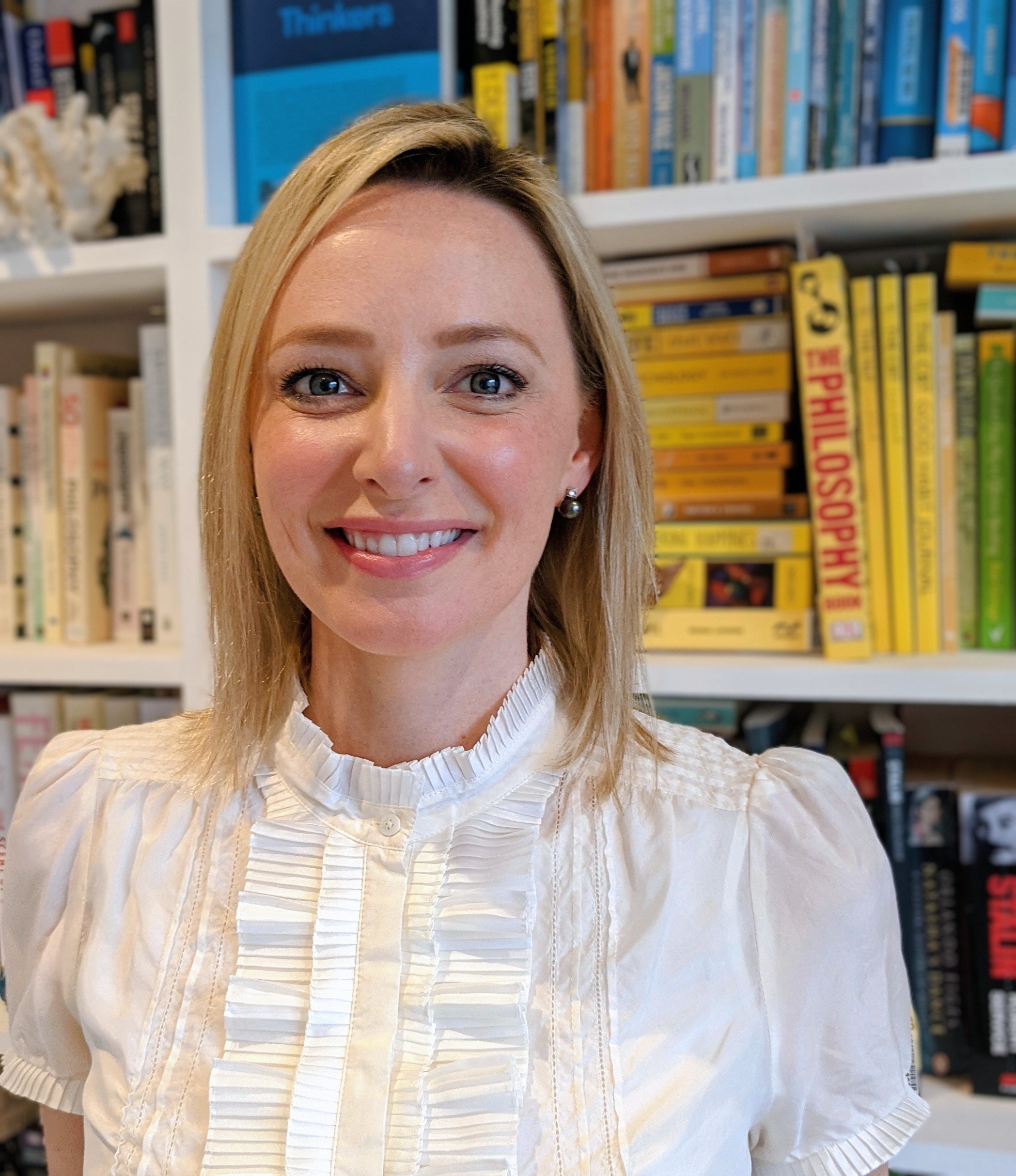 I am driven by a commitment to the development of 21st century skills that are essential for education, personal, and professional success. Understanding and practising the 21st century skills that involve creative, critical, and strategic thinking along with the ability to communicate and collaborate enable us to become responsible and resilient global citizens with the capabilities to create a more sustainable world.
Through my digital learning courses I will guide and support you to build visible cultures of thinking that provide opportunities to develop your students' academic performance, growth mindset, resilience, compassion, and self-esteem. These courses provide opportunities for personal and professional development and I look forward to connecting with you. Find me on LinkedIn here.
Check your inbox to confirm your subscription